***By ordering a different sized motocross jersey and motocross pant, you could hinder the gear's functionality. For optimum fit, please see our sizing chart to confirm that you are ordering the correct sizes. Please note that the ProZip system is designed to provide a tighter and more tailored fit. When ordering SOFA™ gear, remember that the ProZip system is built to work together, so avoid size and brand mixing by purchasing the SOFA™ racing jersey/pants together.
Specs & Details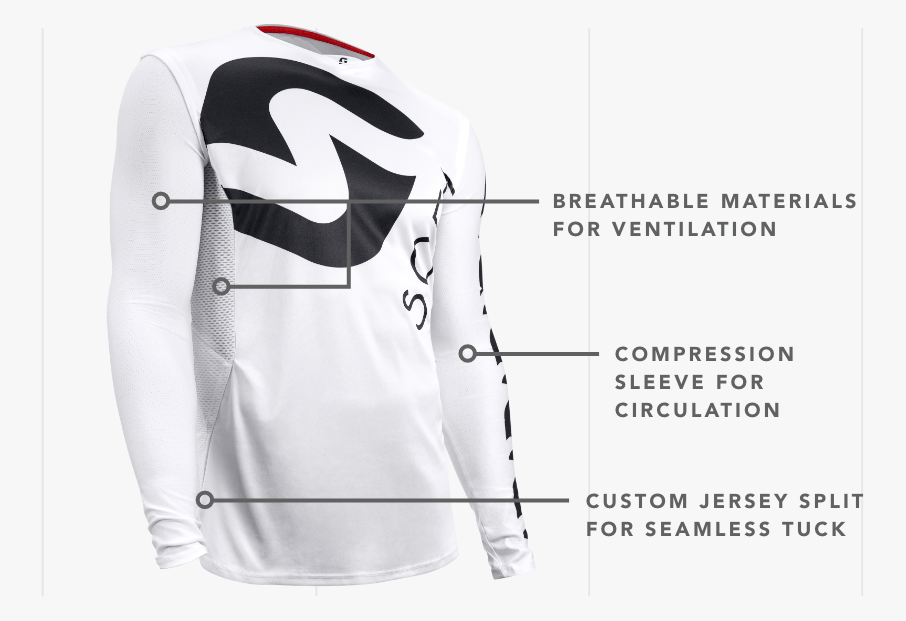 ProZip Motocross Jersey
Engineered with performance, airflow, and fit front of mind, the ProZip motocross jersey is created to be the ultimate ride-wear solution. Built with ultra-lightweight materials, and creative design features, this jersey brings a whole new look to feel and comfort.
Breathable, durable, materials for an enhanced athletic fit
Custom jersey split for seamless tuck
Compressed sleeves to promote blood flow
Extended tail to eliminate excess jersey movement and shifting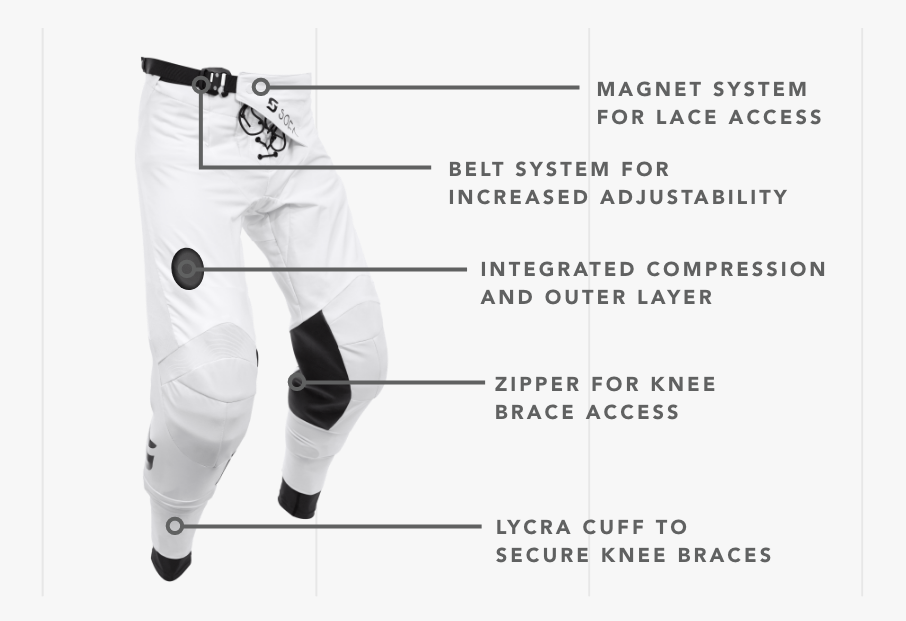 ProZip Motocross Pants
Completely redesigned with patent-pending technology, the ProZip motocross pant is built to eliminate binding and movement between layers, while drastically increasing comfort and mobility. These versatile MX pants allow for quick knee brace adjustment and the ability to air out between motos or ride sessions.
Zipper allows knee brace access
Integrated compression and outer layer for stability
Innovated belt system for increased adjustability
Lycra Cuff to secure knee braces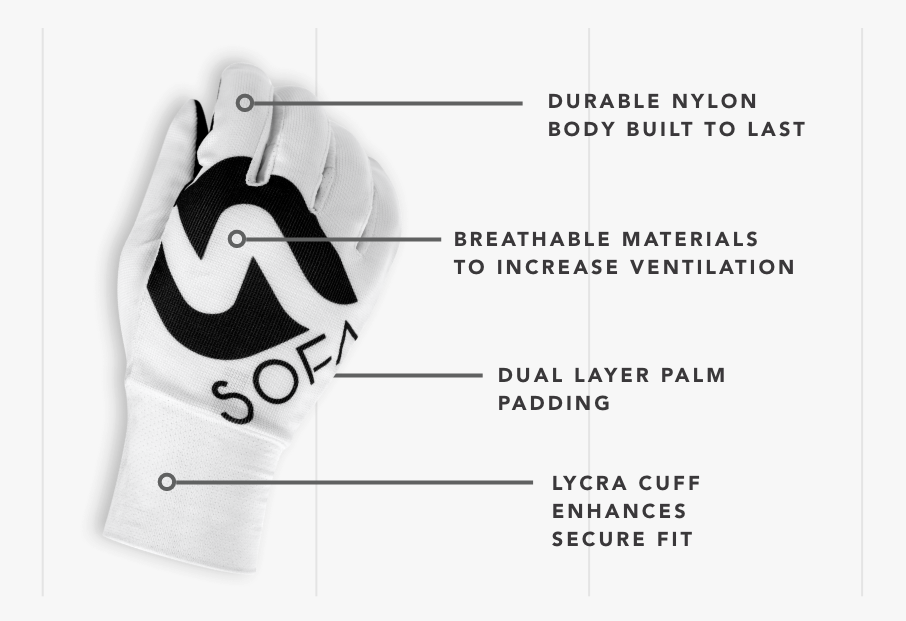 ProZip Motocross Gloves
Created to fit the hand precisely, our glove features additional outside palm support to help with blisters. When worn correctly, the cuff on the glove should be pulled over the end of the jersey sleeve so no skin is showing and no dirt can get in.
Breathable materials increase ventilation
Durable nylon body
Dual layer palm padding
Lycra cuff enhances secure fit and provides streamline look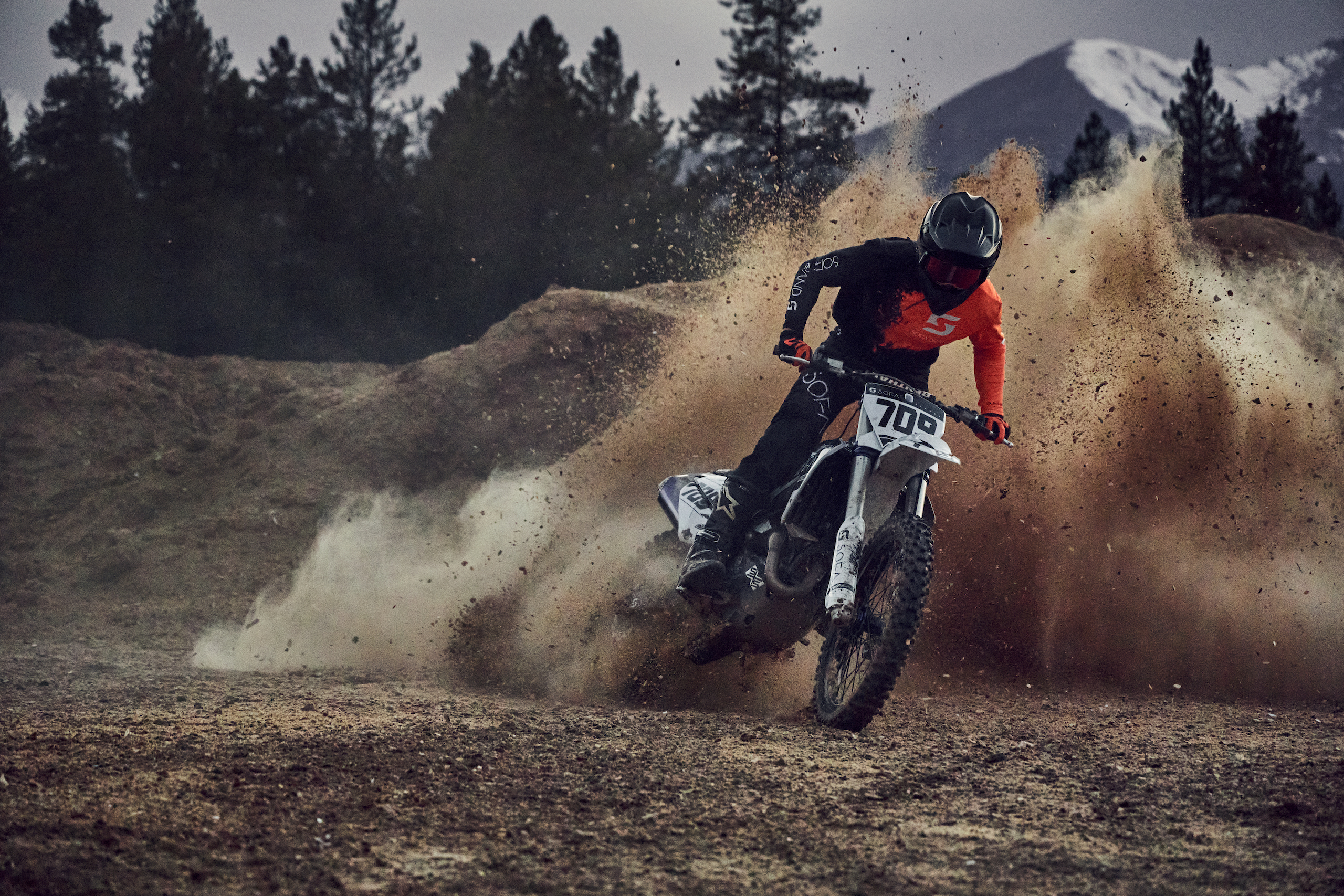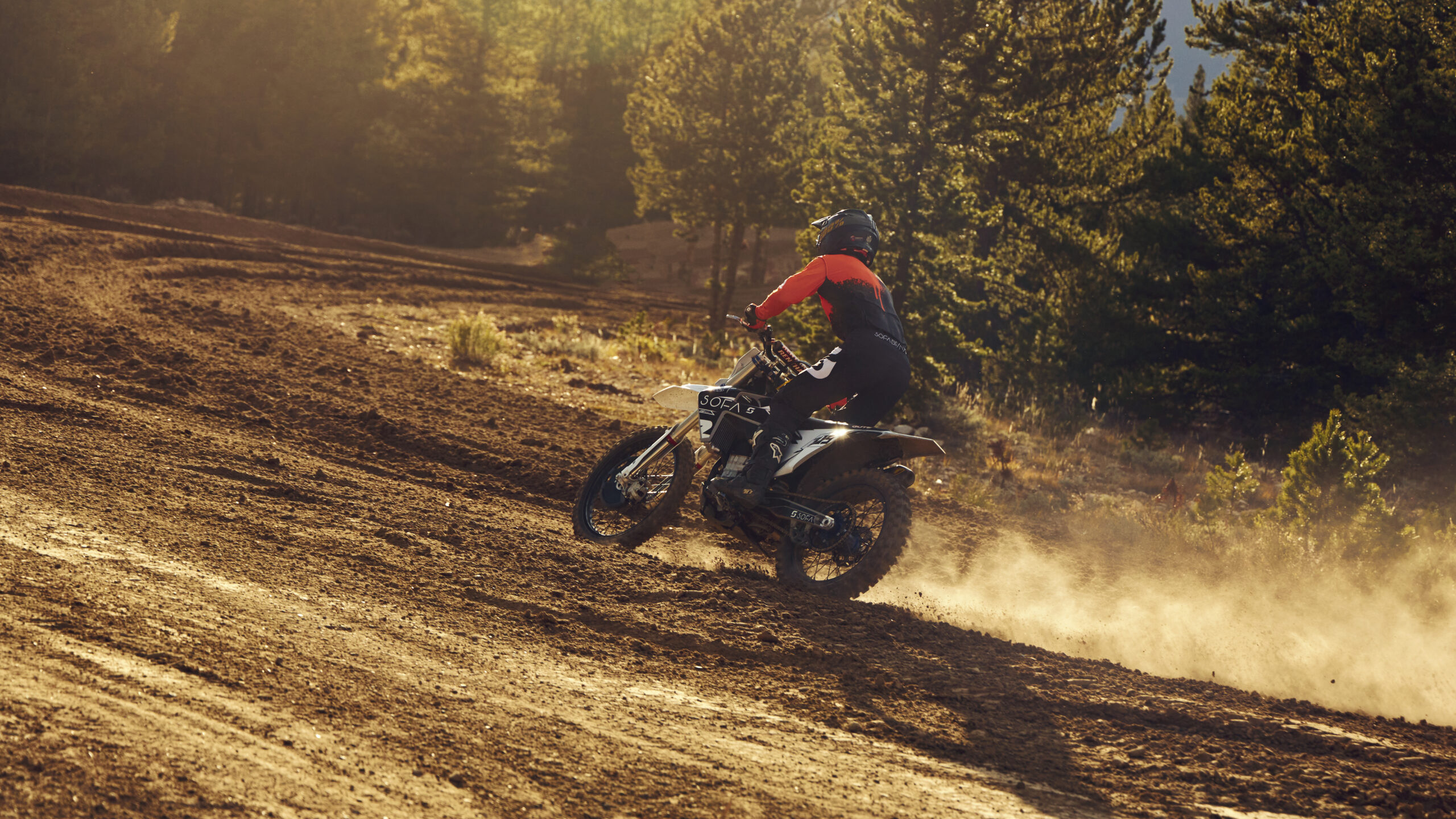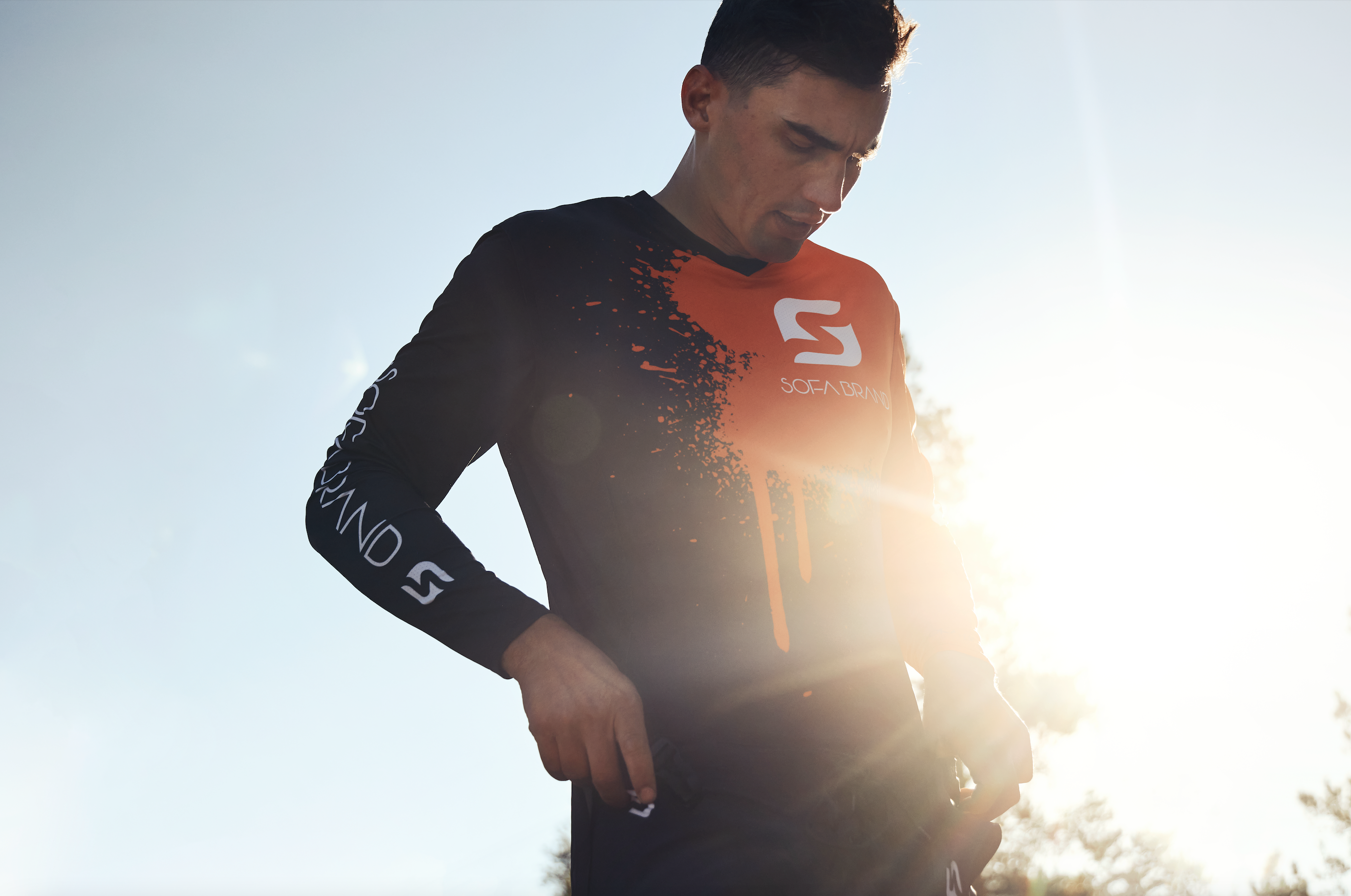 CARRY LESS
Our ProZip motocross pants are a 2-in-1 solution so you have less to carry and keep track of. Not to mention the cohesive functionality of the integrated layers.

FIT BETTER
This series is created with 4-way flex, lightweight, performance materials. Meaning we can supply a precise fit to more MX riders than ever. Double check our sizing chart and QA's on sizing to ensure you get the most out of your SOFA™ gear.

RIDE FASTER
Whether you're racing, spinning laps, or hitting ramps, the benefit of this design is significant in every aspect of riding. Stay cool and comfortable with renewed fitment and stability so you progress every time you get on a bike.

TURN HEADS
This apparel is made to be bold, fresh, and unique. Turn heads every time you ride with our exclusive fit and colorways.